We Do The Whole Project From Start To 

Finish
Full ensured
Public 

Liability
After care

service
In House Tools And Equipments
We Carry

Large stock

so we help
our customers



Grass Removal and Sand removal
As part of the service, we also offer 
Earthmoving services. in most
cases, we have found ourselves removing existing turf,and access sand.
As we all know lands are getting smaller by the day.tight acess Equipmet is the key to fast afficent Execution of the project.  

Perth's Most Trusted Artificial Turf Company with 5  Reviews!
8 years worrenty
At Wa turf gurus 8 Years of Product warranty and 12 month installation warranty
We will Install Less then Week
We will install Less then Week Guranty
Quality Service Guaranteed
You are guaranteed to leave with a smile or your money back.
Fixed pricing with no hidden costs
Your price will be 100% Upfront and transparent with ZERO hidden charges
Ready to book Perth's most trusted Artificial grass company to Install your
Synthetic grass simple, quick and stress free?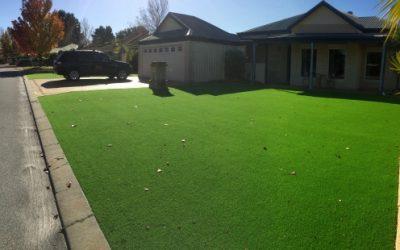 Yet another great Project  For Synthetic Grass installation Wangara for Chris & Lisa Jones. this amazing backyard has all the great Elements of Outdoor entertainment Foom Pool for kids And Outdoor kitchen for Adults Well design backyard.And Of course to compleat...