Artificial Grass Balcatta {Resource Guide}  Tel 0426046485
WA TURF GURUS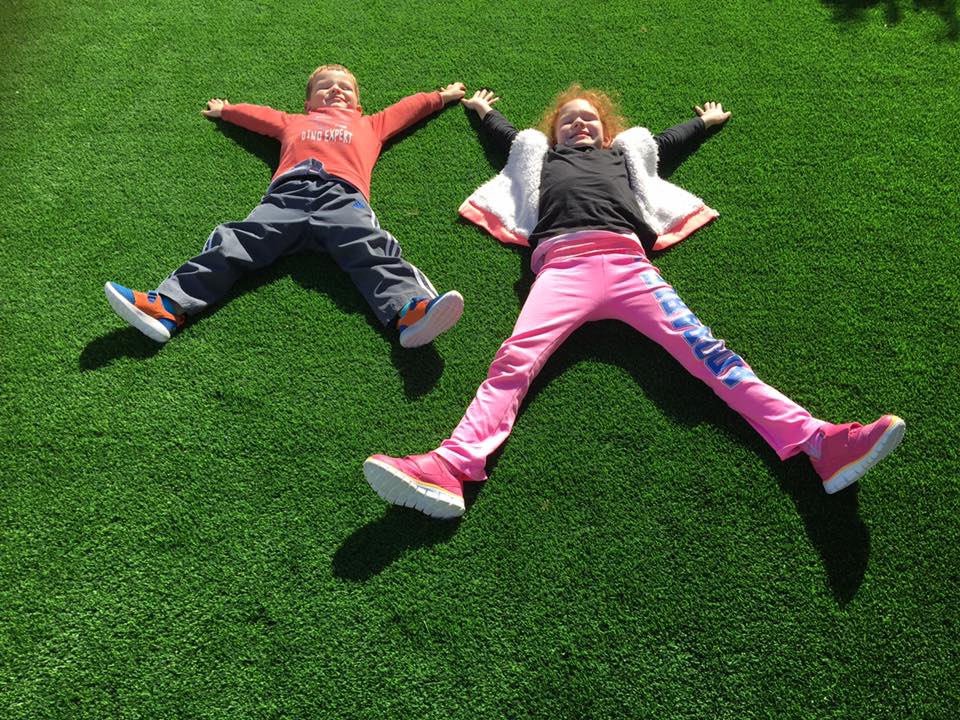 WHY WOULD YOU LAY ANYWHERE ELSE
Are you looking for Synthetic turf in Balcatta? To help you with your synthetic turf  Resourcing & installation project and do not know where to start….if this sounds like you, then you have arrived at the right place.
After installing hundreds of projects, Balcatta, Malaga, Joondalup, Perth and speaking with thousands of homeowners, we understand that the process of researching artificial grass companies, the materials, the installation processes, and so on, can be extremely confusing and overwhelming.
Here is a few fact you need to know before choosing the artificial turf suppliers in Wangara.Over the time the synthetic grass industry has grown very rapidly. There is a great number of companies are offering same services makes it hard to choose the right one for your needs.
So there is few factors need to be considered when to buy synthetic lawn we will explain. off course, these factor effect the synthetic grass Perth prices.
Different type of Synthetic turf in Balcatta
There are many different styles of synthetic lawn to choose….from pet turf, to putting greens, to athletic turf, to landscaping turf(most popular). The landscaping turf can have thick blades, thin blades, tall blades, short blades, brown thatching(to resemble dead grass) to green thatching, you name it, there is a perfect selection with your name on it.For the sake of this exercise, let's assume we are talking about medium to the high-grade synthetic turf, which is by far the most popular selection when presented with all your options.
For the sake of this exercise, let's assume we are talking about medium to the high-grade synthetic turf, which is by far the most popular selection when presented with all your options.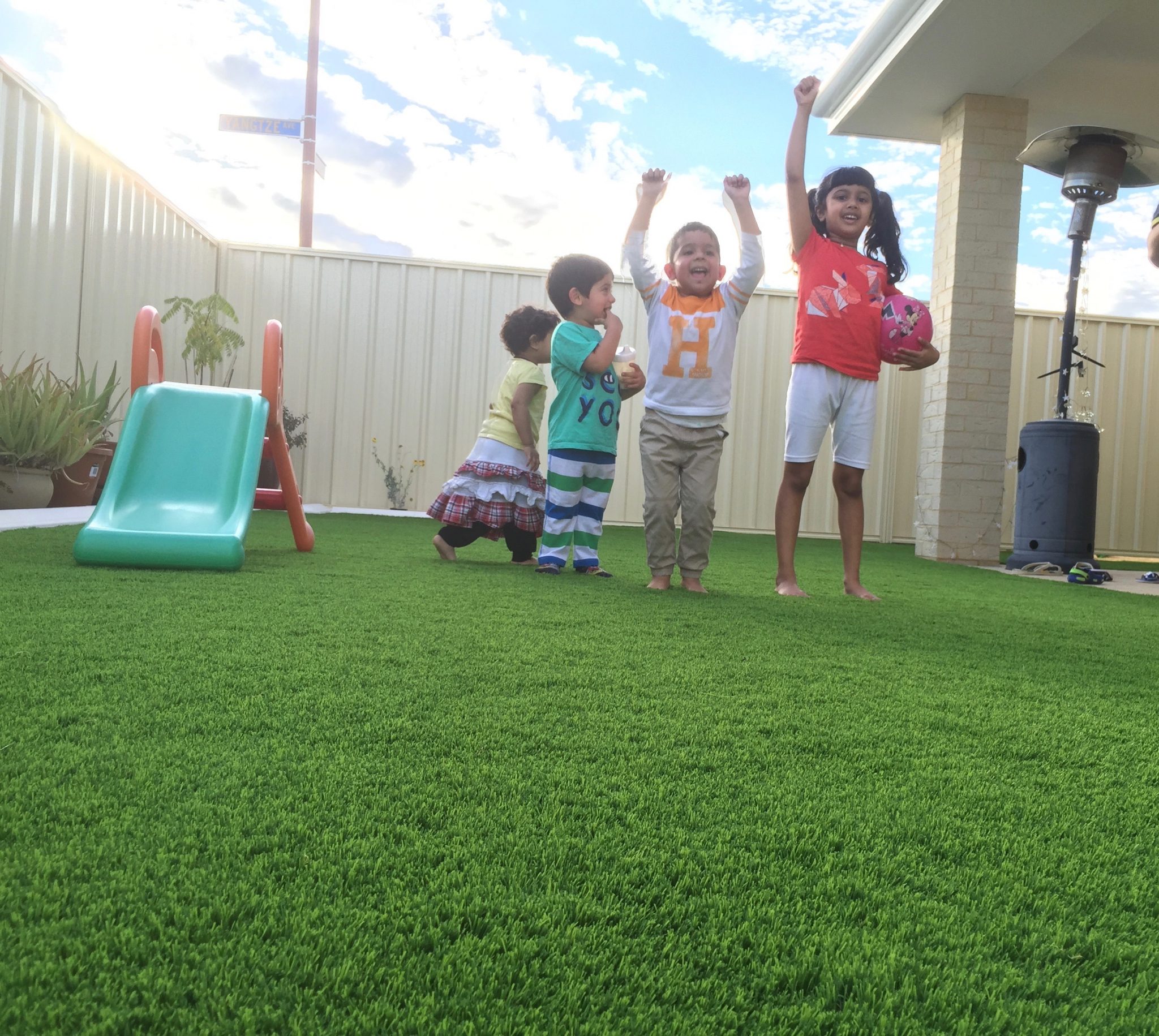 if you think about it, you are investing in a synthetic product, that being fake grass, so it makes sense to get the best-looking grass out there which resembles the real thing. Otherwise, you might as well just save your money and go ahead and paint your dead lawn green and call it a day. There is a BIG difference between low to high-end turf…I mean.a BIG difference! The last thing you want is to go from an ugly dead lawn to one that screams FAKE, or to a lawn that blinds your neighbours as they walk by your house due to your poor quality selection — all just to save a few bucks)
Synthetic turf Quality in Balcatta,Wangara and Malaga
One of the main factors is how the synthetic turf is made and what type of material has been used to make artificial grass. All our synthetic turf made from first class pe (Polyethylene) material and pp (polypropylene) Each yarn have its own characteristics. Polyethylene has become the most commonly used for its greatest versatility and excellent balance between durability, aesthetics, and softness. Polypropylene yarn is typically used for sand-filled putting greens and as a thatch layer on landscape grasses. Nylon is also used as a thatch layer as well as nylon putting green turf. We use triple layer baking system 2, layers of pp and German latex and polyurethane where
required mostly on football fields.
Synthetic grass Suppliers & Wholesale in Balcatta
Wa turf gurus are a leading supplier of synthetic turf in Wangara, Malaga, Wanneroo, Balcatta, Kelmscott  Western Australia. Our turf products have used around Perth Artificial turf installers, Homeowners, Landscape Companies.
At Wa turf gurus we are all about the best quality for reasonable price backed by 8-year manufacturer warranty.Our synthetic grass ranges between 30 mm to 35 mm high density and stitch rate. We also supply u pins. Joining tape and nails.
Residential synthetic turf

Reduce your watering cost in Perth Over a few years, synthetic lawn will pay for its self. As a homeowner, you instantly start to reduce your water bills and free up all of that time from mowing, fertilising and weeding your lawn. Our synthetic lawn is now more affordable than ever.
Commercial Synthetic Grass
Make your business stand out.We understand how important looks can be in business and a nicely landscaped office garden will make an impression with potential clients.Imagine a stunning garden in front of you're building that requires no maintenance and looks great all year round.
WA Turf Gurus can make that into a reality. We have developed an exclusive range of synthetic lawns designed for commercial applications, a quality product that won't let you down.
Let the professional artificial grass installers at WA Turf Guru's enhance your business's outdoor aesthetic with durable and cost effective synthetic grass. We only install Perth's most advanced synthetic turf products that are specifically developed for commercial business applications. Each of our synthetic turf ranges features realistic textures with lifelike colours and hues to match the natural look and feel of real grass.
Quality you can count on Reputation, Integrity, Reliability
At WA Turf Guru's we don't cut corners or try to save money by using cheap hardware. Each and every job we undertake is professionally installed to the highest standard. As all of our work in referral base, you can be rest assured that we are trustworthy, here to stay and are a pinnacle of integrity. Our team has successfully completed hundreds of installation jobs throughout all of the Projects all over Perth.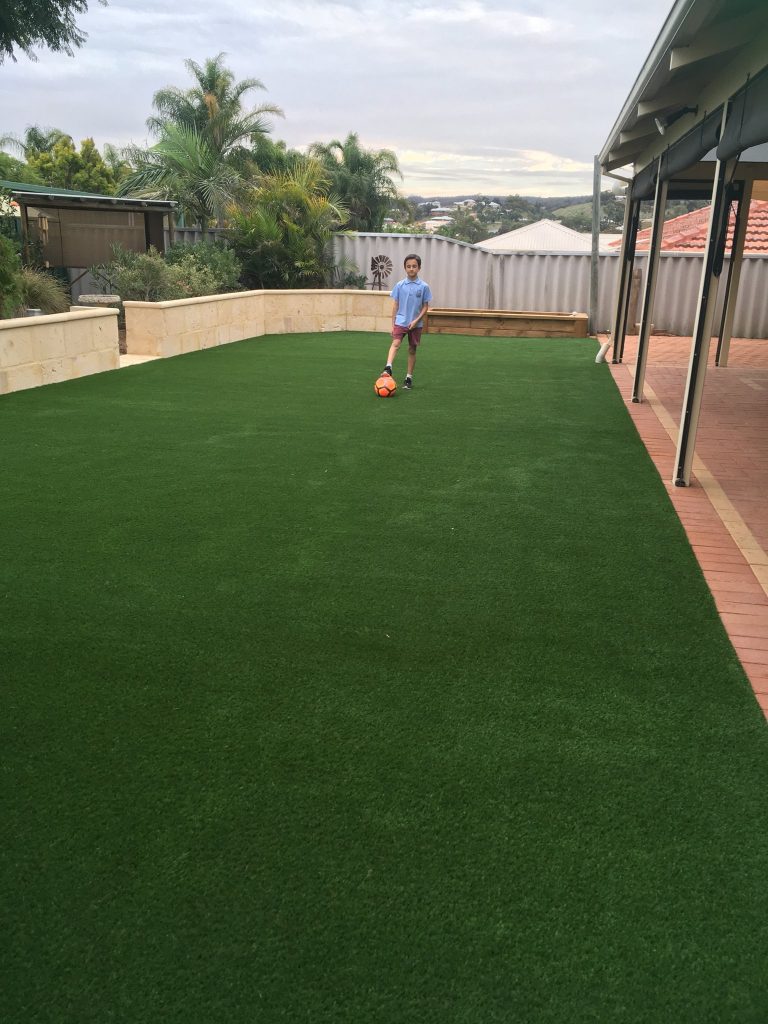 We Serve All Arias of Perth North & South
As one of Western Australia's leading synthetic lawn suppliers and installers, we service all of Perth and even some regional towns and areas. Balcatta ,Wangara, Malaga, Joondalup, Kelmscott, Perth North & South.
WHERE FORM AND FUNCTION COMBINE
The team at WA Turf Gurus are trained to focus on the customer's budget while listening to our customer's needs and wants. Our construction experience contributes to our ability to design within a budget because not only do we comprehend the form and function of a design, but we are able to anticipate the flow of construction.
Whether it is for residential or commercial estates, landscaping is an essential part of property development. WA Turf Gurus can put our passion and experience to work for you!
If you like more information on our Synthetic turf Hears few more post can help you to resource the right lawn in Balcatta.